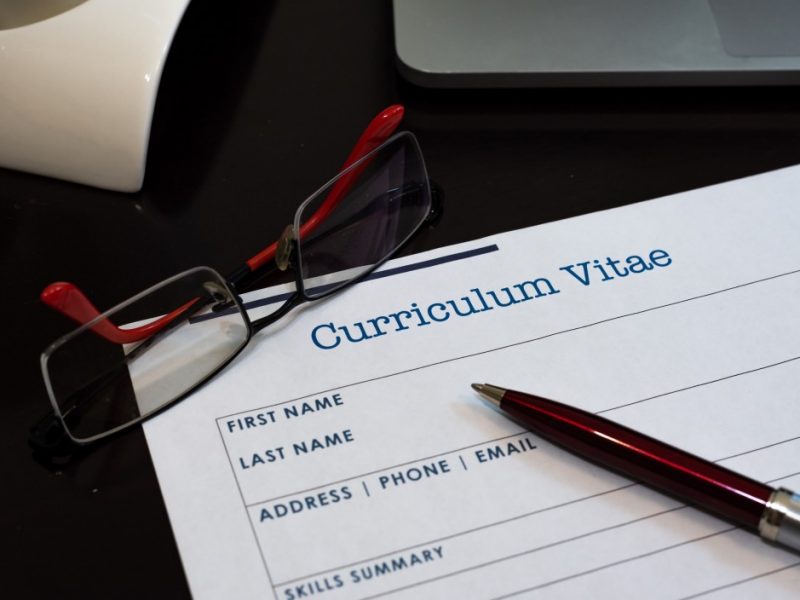 Employers use resumes throughout the hiring process to know more about the applicants and determine whether they are suitable for the job. A good resume should be easy to read, highlight key experience and summarise your achievements and skills.
You can learn more about free resume if you are interested in knowing more about personalised and professional resume feedback. On this page, we have discussed a few tips on writing a great resume.
Five essential resume writing tips to apply
Before you begin, there are few commonly used resume styles that you can apply to have a good resume. Your resume should reflect your unique skills, experience and education. Below are a few basic resumes writing tips that can help you design and organise your resume.
Use an attractive and professional font
Since employers have minimal time to check your resume, it should be easy and clear to read. Use a nice font like Times New Roman or Arial and keep your font size around 10 to 12 points to make your resume appear more professional.
Eliminate any extraneous white space as they can make your resume appear sparse. Through this, it becomes easier for the reader to focus on the content of the resume quickly. Having the right font and spacing will do a lot for your resume if you do it right.
Use a professionally designed template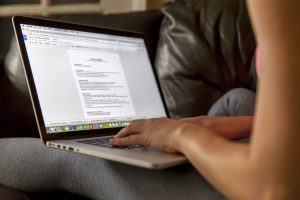 You can use a resume template as a startup for personal customisation on a predesigned platform. Get a resume template, then add your information and tweak it to highlight your abilities and skills. Resume templates save you a lot of time and effort, so pick a resume template out, and you are ready to go.
Use a reverse chronological order
This order means beginning from your most recent job and work your way back. As for your experience part, put your current job first. As for your education part, you can put your highest degree first. Arranging your resume in this order helps the employer easily go through your resume and quickly check how you have achieved your experience and education.
Align your content to the left
Aligning your content to the left makes it easier for a hiring manager to skim your resume using the shortest time possible and get the relevant keywords of your resume. As you align your content to the left, use bold, caps and italics strategically in your subheadings. The main point is to make the most relevant information easier and faster to find.
Proofread and edit
This part is crucial in summarising a resume. Before you submit your resume, you should go through your resume several times to ensure it has no spelling or grammar mistakes. You can use proofreading tools and programs or ask a professional to review your resume—proofreading and editing help prevent corrections by the employer.
Conclusion
Hopefully, the above information was helpful, and now you can write an amazing resume by yourself. Typically, employers want to hire someone who can make an impact. Therefore, write a good resume that shows a distinctive and result-driven professional, and you will soon land your dream job.